Tracklist:
01-Intro: An Observation
02-Don't Break The Circle
03-The Spell
04-Total Possession
05-Sign Of A Madman
06-Victim Of Fortune
07-Have We Been Here Before ?
08-Strange Institution
09-The Grand Illusion
10-Beyond The Gates
11-Deliver Us From Evil
12-Outro
13-Don't Break The Circle (1988 Remix)
14-Have We Been Here Before? (Out-Take)
15-Victim Of Fortune (Out-Take)
16-Strange Institution (Out-Take)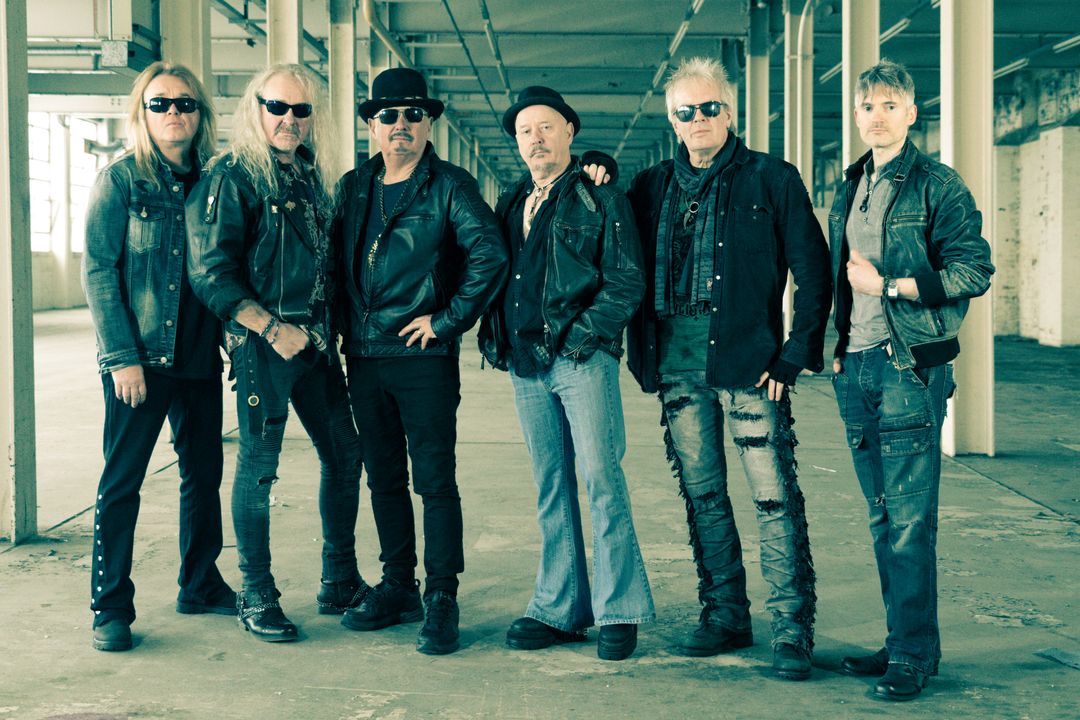 Essa banda já havia aparecido por aqui com o seu clássico com C maiúsculo Night of the Demon,que é o debut do Demon,que é uma das minhas bandas favoritas da saudosa NWOBHM,e já estava mais do que na hora de aparecer outro discaço do Demon por aqui. The Unexpected Guest é o segundo disco da banda,e assim como no álbum anterior,o som é voltado para um Heavy Metal tradiconal,com influencias do Hard Rock,aqui a banda teve duas mudanças na sua formação,que foram as saídas de
Clive Cook (guitarra) Paul Riley (baixo) que foram substituídos por
Les Hunt e Chris Ellis respectivamente,mas isso não fez a banda perder a qualidade,pois a pegada continuou a mesma,com a incrível voz de Dave Hill que na minha opinião é um dos melhores vocalistas da história do Heavy Metal,e o grande guitarrista
Mal Spooner que infelizmente veio a falecer anos depois vítima de pneumonia.
Esse álbum simplesmente é matador
,
destacar músicas aqui é uma tarefa difícil, quem curte Blind Guardian vai reconhecer a música
Don't Break The Circle que já foi coverizada pela banda alemã,e uma outra coisa que me intrigou nesse álbum é que o riff da música Deliver Us From Evil não sei porque,mas me fez lembrar Power Rangers,mas enfim todas as músicas são fodas,nessa versão ainda inclui algumas faixas bonus,não deixem de conferir,e já aproveitem e baixem também o Night of he Demon,que já foi postado aqui e também vale a pena.
LINK NOS COMENTÁRIOS